TV-News
Don't worry, angels: The Idol has yet another trailer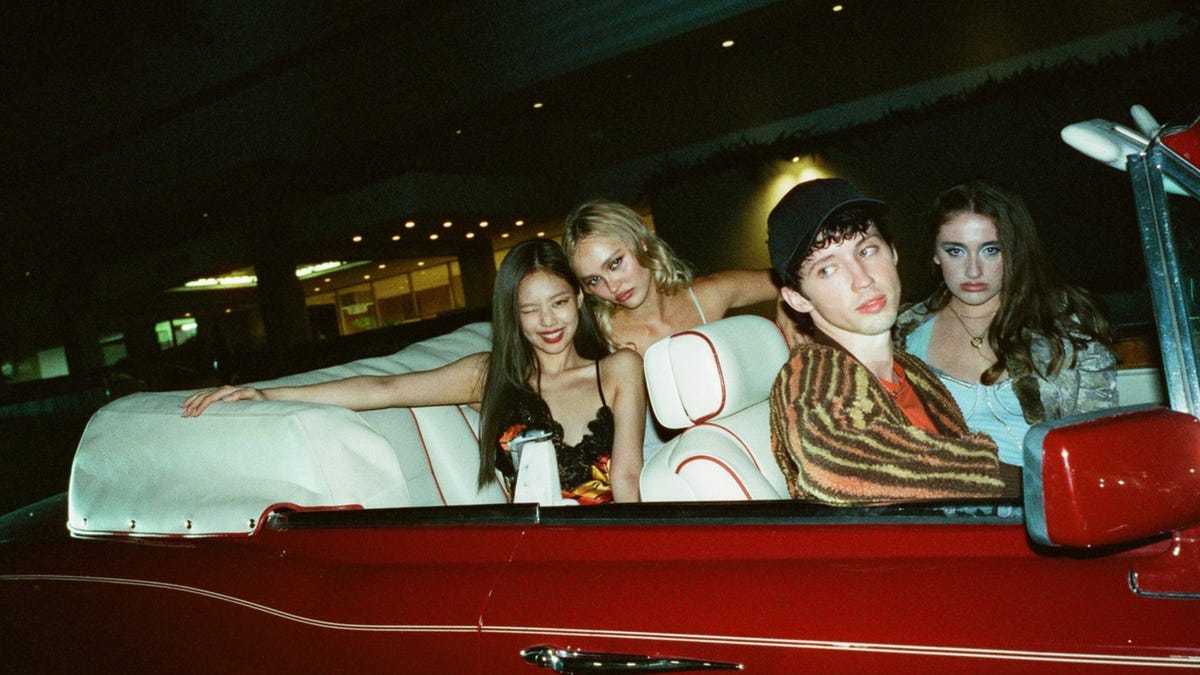 Despite the many, many details audiences have already learned about Sam Levinson and Abel Tesfaye's controversial new HBO series The Idol, there's still a lot that hasn't been revealed to the public (although it's absolutely been discussed). But there have been trailers: oh, have there been trailers. Now, with less than a week to go until the series finally arrives on streaming June 4, there's yet another official teaser: this one hammering home an American Dream allegory as the inextricable link between unapologetic sex appeal and "truly nasty, bad pop girl" level stardom.
Why Christian Bale would love to be friends with Burt Berendsen
The allegory here is pretty literal, of course: as the trailer opens, cult leader Tedros (Abel "The Weeknd" Tesfaye) tells titular idol Jocelyn (Lily-Rose Depp) that she is the American Dream incarnate, "rags to riches, trailers to mansions."
The Idol | Official Trailer | HBO
As the rest of the trailer lays out, even if Jocelyn is the American Dream, that's not as dreamy as all the slow-motion hair flips and hillside Los Angeles mansions might suggest. For one, people have their eye on Jocelyn as she attempts a comeback (which, interestingly enough, involves a lot of well-placed hair flips and boozy, horny recording sessions at Los Angeles mansions. Cue "Lucky" by Britney Spears, whose career clearly gives The Idol a large chunk of its inspiration.) For two, her intense and erotic relationship with Tedros has started to involve a lot of reckless behavior and alarm some of her closest confidantes.
Really, the viewer doesn't get much more from the new teaser than that, and some sound advice from Destiny (Da'Vine Joy Randolph) about never trusting a man with a rat tail. The Idol's latest trailer may in fact serve better as a look at Max's next moves in a post-HBO world. The Idol is set to take over the network's most coveted spot, Sunday nights, replacing the great feat of modern television that was Succession. Compared to that series, The Idol looks to be all Euphoria, no brakes. But will it be a bellwether for the future of Max or a bygone era's final ludicrously exorbitant product? Only time will tell (and maybe, even with its flashing-lights intrigue and begging-for-discourse sleaze, it's neither.)
Most Related Links :
Latest News||Sports News||Uk News