TV-News
A lot of people watched the Succession and Barry finales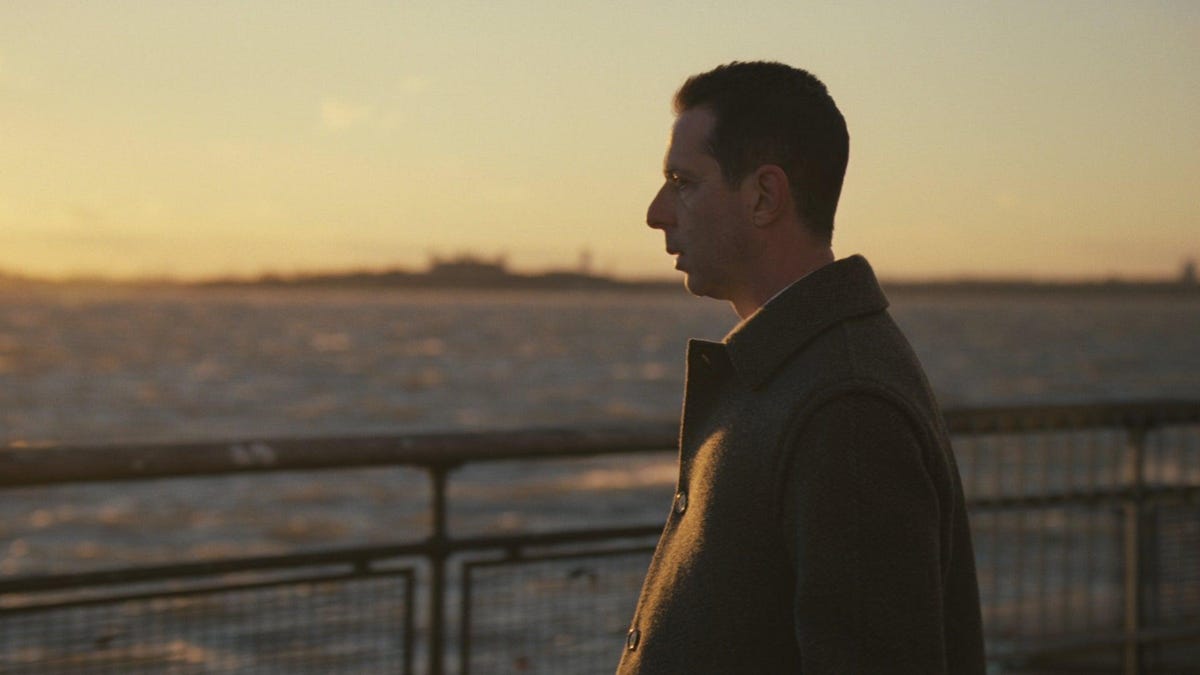 The big shocker of the day: A lot of people tuned in to watch the finale of HBO's Succession—more than any other episode earlier in the season, and more than the season three finale. In fact, the average number of viewers across season four was 8.7 million per episode, which is 1.5 million higher than last season. 2.9 million people watched Succession's last episode, which a Warner Bros. press release notes is 68 percent higher than the last finale.
That includes people who watched it on HBO on Sunday night and on Max, meaning the newly rebranded streaming service did not shit the bed to a particularly noteworthy extent, which is… good. Schadenfreude is fun, but it's probably good if people can actually watch the stuff they want to see like Succession. It would be nice if they fix that "Creators" bullshit, but—at the absolute very least—it does not seem to be stopping anyone from watching Succession.
It also does not seem to be stopping anyone from watching the series finale of Barry, which also aired on Sunday night after Succession and also became available on Max that night, but there is a funny twist to that. The press release says 700,000 watched the end of Barry, which is slightly up from the season three finale last year, but because the Succession finale had a longer runtime and bumped Barry to later in the evening, more people than normal ended up just watching it on Monday. If you take Monday's Max streams into account, the audience for the Barry finale almost doubles to 1.35 million—which, again, suggests that Max pretty much did its job this weekend.
But the schadenfreude! We need it! Oh well. There are a lot of streaming services, surely the next one to host a big must-see event will shit the bed.
Most Related Links :
Latest News||Sports News||Uk News