Travel
'What I have just read is not from me': Danish PM gives AI speech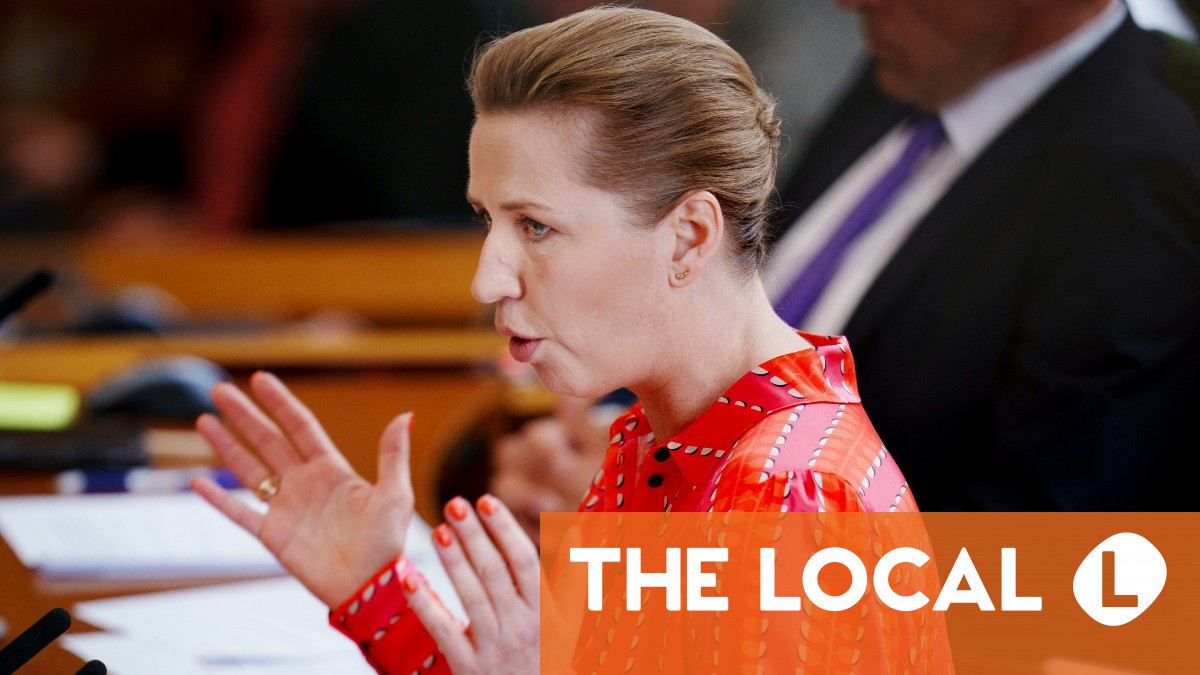 Last year's invasion of Ukraine by Russia has changed the way Denmark must build relationship with countries whose values might diverge significant from Danish ones, Rasmussen said in a speech at the University of Copenhagen this week, when he presented new government foreign policy positions.
In addition to ongoing support of Ukraine as it defends itself against the invasion, the strategy also includes support for Nato missions and adding three new EU member states: Ukraine, Moldova and Georgia.
The strategy is the first of its kind to be presented since the Russian invasion of Ukraine and the minister described the change to Denmark's approach as one or "pragmatic realism".
"We must address the world as it actually is and not as we want it to be. With a realistic approach," Rasmussen said in comments reported by broadcaster DR.
That means less preaching and more listening in Denmark's dealings with countries outside of its closest group of allies, he said.
"It's okay to think – we should think – that our values are right and give better lives than the ones in other places. But we must not become missionising. We shouldn't go out and try to tell the world what's right," he said.
Rasmussen specifically cited Denmark's relations with countries in Africa as an area in which such an approach is relevant.
The Nordic country sees itself as a proponent of equality and fighting corruption but these things should not necessarily be top of the agenda during official visits, he said.
"We have to offer something else. Because if we go to Africa with only this in our luggage, we'll find African leaders who say 'well, we need water, infrastructure and something that creates jobs. And the Chinese are offering us all of that, so can you save us the sermon'," he said.
The Russian invasion of Ukraine means Denmark must do more to build allies and relationships across the world because of the need for support in arenas like the UN, Rasmussen said.
"Two thirds of the world's population live in countries that are neutral towards or directly support Russia's invasion of Ukraine," he said.
DR's political analyst Jens Ringberg said the comments suggest Denmark will be "a bit less up on its high horse" in dealings with foreign nations.
The analyst cited a recent visit to Denmark by the foreign minister of Uganda, a country which earlier this year made it a criminal offence to identify as LGBTQ.
"Lars Løkke Rasmussen is talking about us needing to have relations with countries, for example in Africa, where we maybe aren't satisfied with everything they do, because we need their help [supporting Ukraine against Russia]," he said.
Most Related Links :
Latest News||Sports News||Uk News