Travel
Travelling will be 22 percent more expensive in Spain this Easter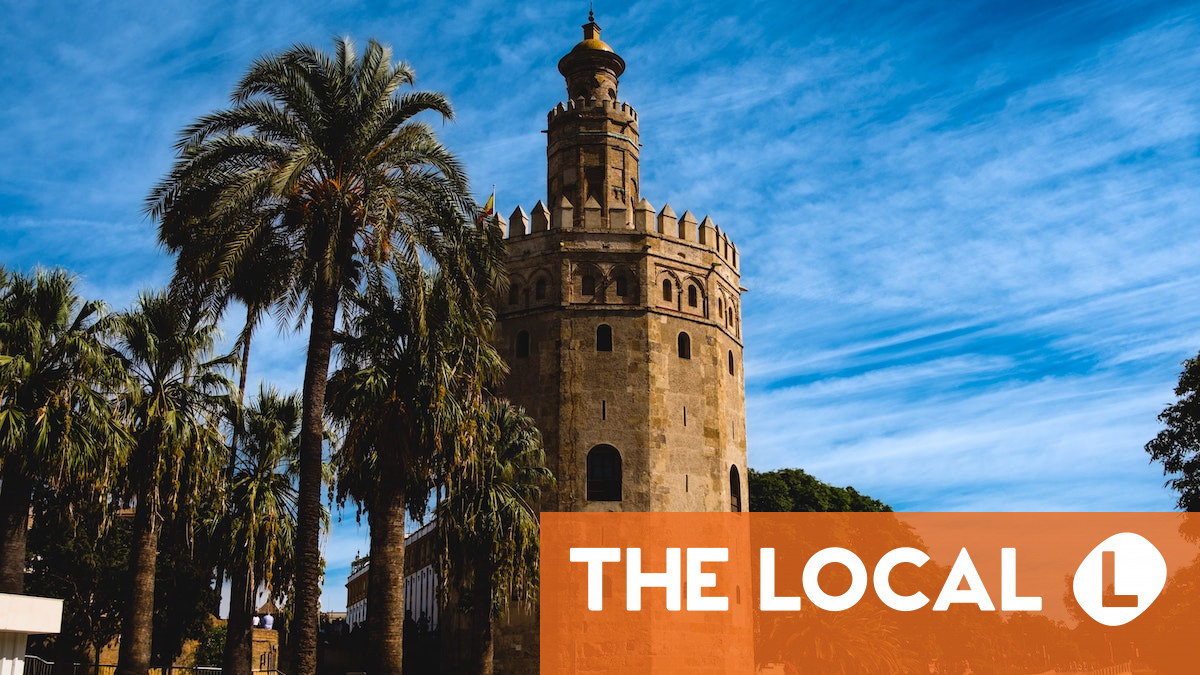 The union representing the majority of Spanish Air Traffic Controllers (ATC) has made moves to put a stop to the government's plans to privatise seven airport control towers and give them to select companies.
These control towers are at seven of the largest airports in the country, including tourist hotspots Palma de Mallorca, Málaga, Gran Canaria, and Tenerife (South and North), as well as Bilbao and Santiago de Compostela. Together these towers employ over 30 percent of all ATC controllers in the country, and currently are run by Enaire, an agency attached to Spain's Ministry of Transport.
READ ALSO – RANKED: The busiest airports in Spain
But the Spanish government plans to sell them off, and the plan, which was temporarily 'halted' back in February following union pressure, would allow airport bosses to choose the company that runs the towers and monitors their airspace.
The possibility of privatising certain towers started back in January when Aena, the publicly owned company that runs Spanish Airports, suggested that some ATC towers should be opened up to the free market and be available for private purchase.
Aena, along with the Spanish government, believes that opening the towers up to market forces will encourage competition, which should, they argue, cut costs for travellers and boost the Spanish economy.
Union reaction
Trade unions, however, disagree. Spain's Unión Sindical de Controladores Aéreos (USCA), which represents around 90 percent of all ATC staff in the country, has criticised the proposed privatisation and has suggested that it won't improve services or reduce prices for passengers, nor do they understand they need to privatise a public service that is not only responsible for public safety but profitable for the government's coffers.
READ ALSO: Tourism in Spain bounces back to near pre-pandemic levels
One UCSA spokesperson said, "We don't understand it because they are all very profitable towers that produce very substantial income. We do not understand why a public service, which is provided with strong security conditions and produces a great benefit to the state, ends up being given to a private company". 
READ ALSO: Govt slams Spanish multinational's move to the Netherlands
Spain's main airline employer, ALA, however, has thrown their weight behind the government's proposals and believes they will help the aviation sector. "It is a very positive step forward in the modernisation of the control service, which will allow greater efficiencies to be achieved," Javier Gándara, president of ALA, said recently in the Spanish press.
However, Alfredo Alfredo Jordán, a USCA spokesman, has claimed that the privatisation of the towers will actually put more strain on the industry, rather than make it more efficient, as some have suggested, and require more ATC staff, as well as increase costs. The privatisation, Jordán feels, "will entail higher costs because it will require the hiring of more staff" and "an increase in costs for companies in fuel, maintenance, personnel and general expenses". 
"The integrated procedures between approach and tower services must be duplicated and it will not be possible to adjust the way it is done now, nor to carry out special operations such as departures and arrivals on opposite runways," he added.
Privatised towers
The planned privatisation of these seven towers would add to pre-existing privately run ATC towers in Spain, and would be the largest outsourcing move since 2011. As of now in Spain, there are 16 airport control towers managed by private companies, including Alicante, Fuerteventura, Ibiza, La Palma, Lanzarote, Sabadell, Seville, Valencia and Vigo.
The proposed plans, though paused for now, would make it 23 towers in private hands. The text of the proposals, put together by ERC (of Catalonia), BNG (Galician Nationalist Bloc) and EH-Bildu (of the Basque Country), supported by senior governing coalition partner PSOE itself, is to be revisited.
Most Related Links :
primenewsprint Governmental News Finance News