Sports
Tottenham news: Sheringham wants to replace Conte with Sherwood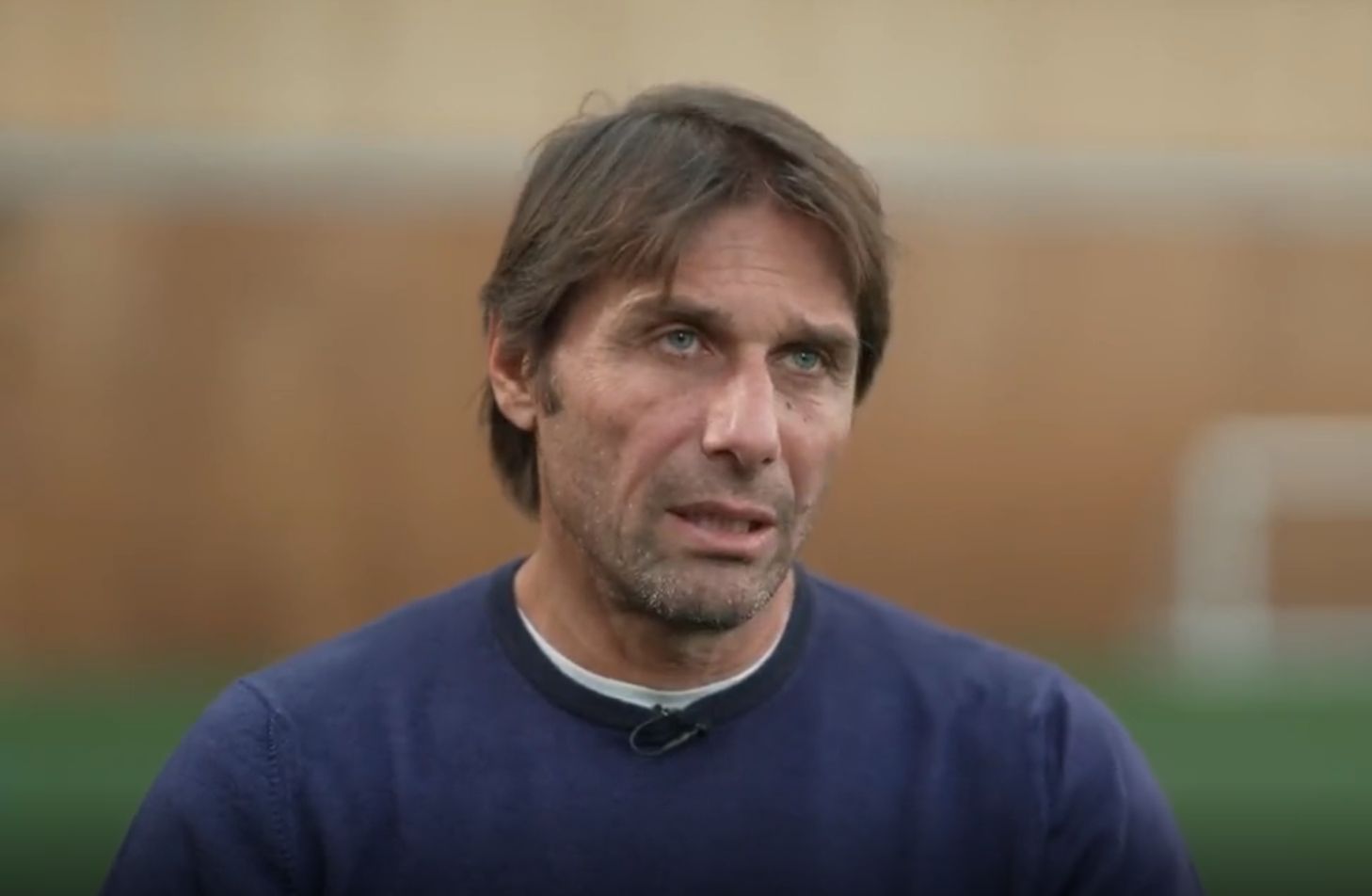 It seems to only be a matter of time before the axe officially falls on Antonio Conte's reign at Tottenham Hotspur.
The Italian's brutal outburst after Spurs allowed Southampton to come back from 3-1 down to draw 3-3 was astonishing in its delivery.
"You only do this. Excuses for the players!" ?

An EXTRAORDINARY rant from a very unhappy Antonio Conte ?? pic.twitter.com/Uy2MGveYXL

— Sky Sports Premier League (@SkySportsPL) March 18, 2023
Much like when Cristiano Ronaldo let rip at Manchester United when speaking to Piers Morgan, there can't be any way back for Conte after this.
That leaves the question as to who is going to want to become the new lamb to the slaughter at White Hart Lane.
If the likes of Conte, Jose Mourinho and Mauricio Pochettino can awaken this sleeping giant from their perennial slumber, who on earth can?
Former Spurs striker, Teddy Sheringham, believes that he knows just the person. Someone who has experience in both playing for and managing the club.
"I think that the vibe is all wrong at Tottenham. There's question marks all the time about Conte, is he staying? Is he going?," he said on talkSPORT.
"He's only been there two years and it seems to come around every three months about whether he'll stay or he'll go. He looks upset and you can't have that because you need some sort of stability to give you the confidence that you're there for the long run and you want to make it right.
"If I was to answer the question I'd say to let him go and bring someone else in.
"I'd let him go now and get yesterday's guest [Tim Sherwood] in. I would. I think you can do a lot worse than getting Tim Sherwood in.
"He's a man who knows what he wants as a football manager. He's had a couple of goes, he's been sacked and he understands the game. If you listen to him talk you know he knows how football works.
"Football minds, he can see who is cheating, who wants the ball and who doesn't. Get him in charge and get them in shape."
Everyone is entitled to their opinion of course, and Sheringham's is just as valid as any other.
To go from Conte to Sherwood, however, is just mind blowing.
The Italian's style may not have worked in north London, but his managerial credentials are beyond question.
Sherwood could be said to be part of that core English group that are 'yesterday's men.' His ideas belong in the past and Sheringham has, frankly, embarrassed himself here.
Most Related Links :
primenewsprint Governmental News Finance News