Sports
MLB takes over Padres broadcasts Wednesday after Bally misses payment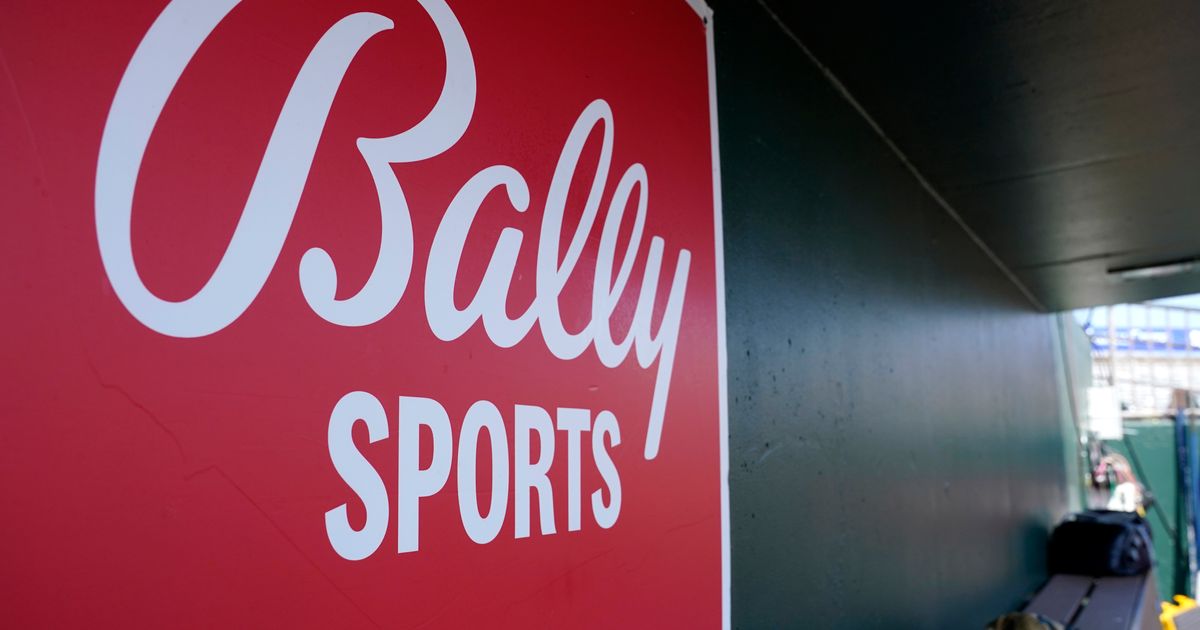 Major League Baseball will take over broadcasts of San Diego Padres games beginning Wednesday after Diamond Sports missed a rights fees payment to the regional sports network's parent company and let the grace period expire.
Diamond Sports, which owns 19 networks under the Bally Sports banner, said in a statement that it decided "not to provide additional funding to the San Diego RSN that would enable it to make the rights payment to the San Diego Padres during the grace period and will no longer be broadcasting Padres games after Tuesday."
There wasn't any mention at the end of the Padres 9-4 win at the Miami Marlins or on the postgame show that Tuesday was the final Padres game on Bally Sports San Diego. The Padres RSN is owned by a joint venture of the team and Diamond.
The Padres become the first team that MLB will take over production of its broadcasts. MLB set up a local media department during the offseason to prepare for a bankruptcy filing by Diamond Sports, which took place in March. Distribution plans for Padres games have not been announced, but it is likely games will air locally via MLB Network or streamed on MLB.TV.
Announcers are not expected to change because they are employed by the team.
The Padres signed a 20-year, $1.2 billion contract with Fox Sports Networks in 2012. Diamond Sports Group and Sinclair Broadcast Group bought the regional sports networks from The Walt Disney Co. for nearly $10 billion in 2019. Disney was required by the Department of Justice to sell the networks for its acquisition of 21st Century Fox's film and television assets to be approved.
Diamond Sports is in Chapter 11 bankruptcy proceedings in the Southern District of Texas. Diamond said in a financial filing last fall it had debt of $8.67 billion.
Despite the Padres having baseball's third-biggest payroll ($257 million) and a roster headed by Manny Machado and Fernando Tatis Jr., Diamond cited the amount of rights payments to the Padres and small market area compared to other reginal networks for why it was backing out.
Diamond owned 80% of Bally Sports San Diego with the Padres having the other 20%. It was one of six Diamond regional networks where MLB teams are minority owners. The others are the Cincinnati Reds, Kansas City Royals, Los Angeles Angels, Miami Marlins and St. Louis Cardinals.
With the Padres off Bally Sports, Diamond has the rights to 40 professional teams — 13 baseball, 15 NBA and 12 NHL.
A hearing will be held on Wednesday whether Diamond can reduce its rights fees payments to the Cleveland Guardians, Minnesota Twins, Texas Rangers and Arizona Diamondbacks
___
AP MLB: https://apnews.com/hub/mlb and https://twitter.com/AP_Sports
Most Related Links :
Latest News||Sports News||Uk News