News
Woman explains why she wants own bedroom after moving in with fiancé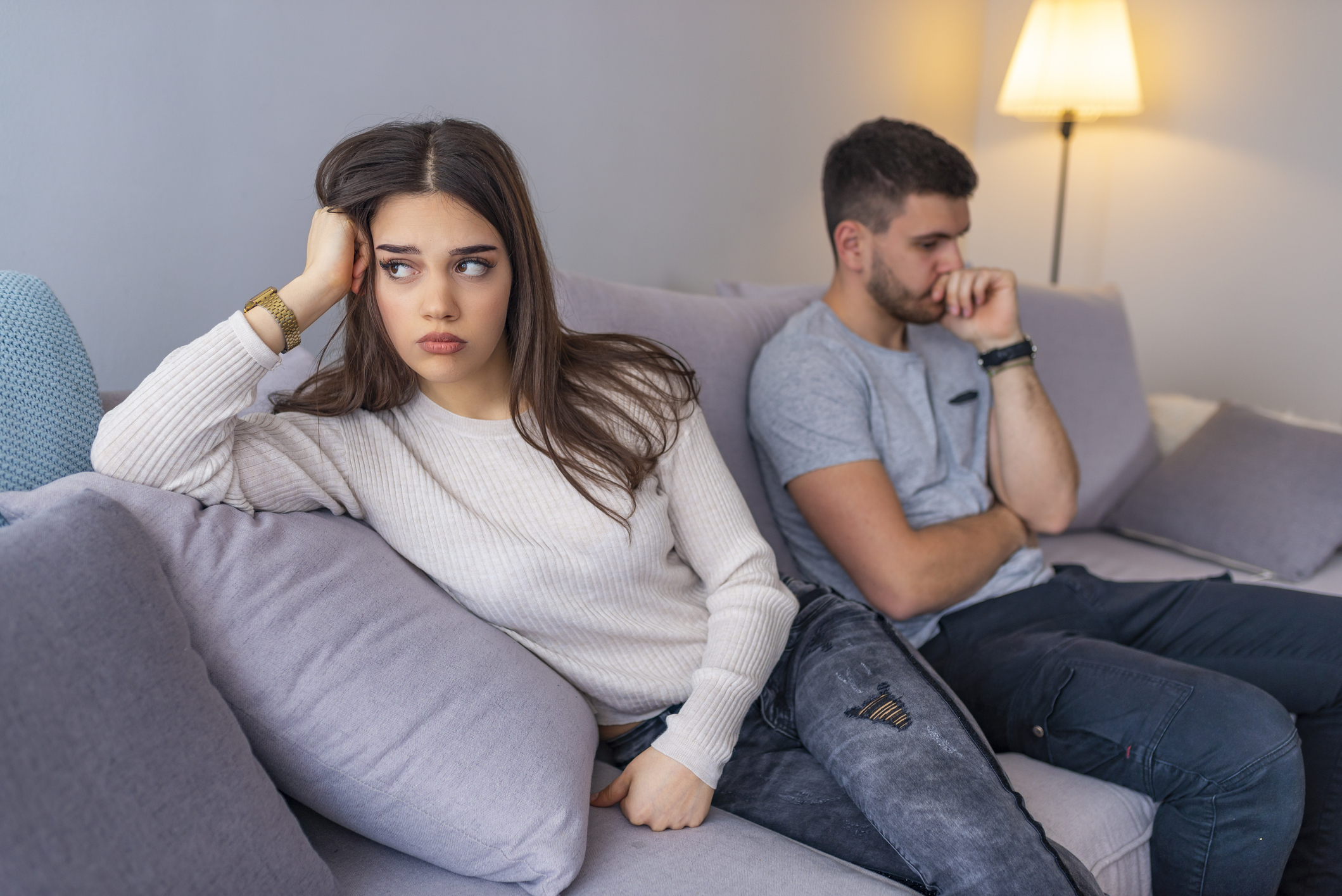 A woman's reason for wanting a separate bedroom away from her fiancé is being supported online.
Sharing her dilemma on Reddit, user u/_throwaway_1_3_5_7_9 explained that she and her fiancé are about to move into a three-bedroom house together.
From sharing with her sibling during her childhood, to living with a roommate to save money, the poster has never had a room of her own. "I always felt the need to share and felt guilty when I wanted to be alone in my room but couldn't since someone else was there," she explained.
While discussing what to do with the spaces in their new house, she told her fiancé that she would like a room to herself.
In a 2019 Pew Research Center survey of 9,834 adults, 78 percent of those aged 18 to 29 said it's acceptable for an unmarried couple to live together, even if they don't plan to get married. The share of adults living with an unmarried partner had risen from 3 percent in 1995 to 7 percent in 2019.
The poster's fiancé was confused by her request. Despite already planning to use one room as an office, he wants to turn the third room into a home gym.
"I argued that he already has a claim over one of the spare rooms and I should be allowed to use the other one," the poster wrote.
"I told him that I was looking forward to having a space all to myself, where I can be alone when I want, and am the only person that has access to."
In response, her fiancé accused her of not wanting to "share everything" with him. He added they turn the third room into a space they could both use whenever they wanted.
"I feel like I would still be sharing," she said. "We would be splitting expenses 50/50 so I don't think I am being that unreasonable."
'Maintain a Sense of Self Outside of the Relationship'
Although romantic partnerships thrive on connection, there is such a thing as "too much time together."
Chase Cassine, a behavioral health specialist at DePaul Community Health Centers, told Newsweek that it's vital to maintain a sense of self while in a relationship, also known as "interdependence."
"Interdependency allows the person to maintain a sense of self, [as well as] the freedom to engage in interests outside of the relationship," Cassine said.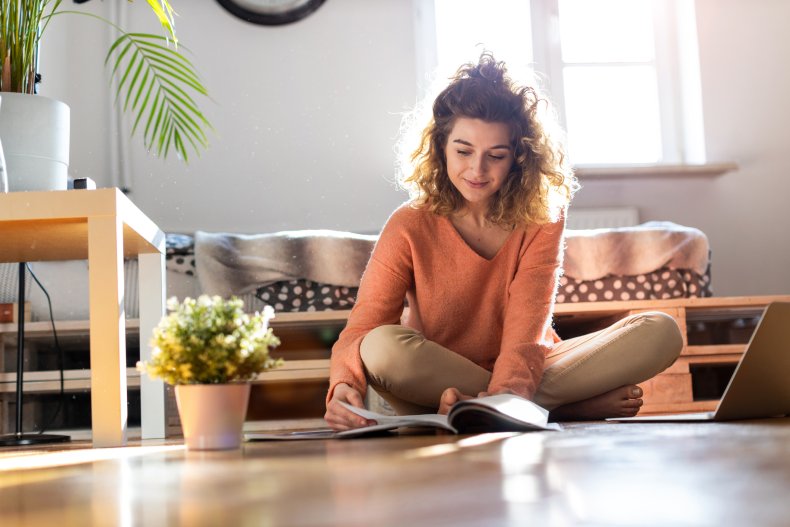 If your partner is expressing unhealthy, co-dependent behavior—such as guilt-tripping or manipulating you into spending all of your time together—Cassine recommends exploring why.
"Sometimes, a person is unwilling to give personal space because of their own deep-rooted insecurities or trust issues," Cassine said.
Let your partner know that time alone is important for your mental health. If they still refuse to give you space, it might be time to end the relationship.
'He Can Put His Gym in His Office if He Wants'
Reddit users backed the woman, with her post receiving 13,000 upvotes and almost 4,000 comments.
Td1176 wrote that her fiancé was "a controlling and selfish person who only prioritizes his own wants and needs."
DragonFireLettuce agreed, posting: "Your fiancé can not FAIRLY claim both other rooms for himself.
"His COMPROMISE is that he gets one of the rooms to himself and he 'shares' the other two with you."
"What else has been overlooked or shoved aside for the sake of keeping the peace," asked Animekaratepup.
However, Qierce wrote that the fiancé "might not even be selfish, just unaware."
"He seems to be coming at this from the position of 'the rooms need to be used for something NEEDED,' and doesn't understand how important a place to consider just hers is to [the original poster]," Qierce posted.
Left-Car6520 wrote: "Just call it your office. He gets an office, you get an office.
"He can put his gym in his office if he wants. Easy!"
Newsweek reached out to u/_throwaway_1_3_5_7_9 for comment via Reddit. We could not verify the details of the case.
Have you noticed any red flags that made you end a relationship? Let us know via [email protected]. We can ask experts for advice, and your story could be featured on Newsweek.
Most Related Links :
primenewsprint Governmental News Finance News