News
This Is How to Keep Academic Freedom Alive in America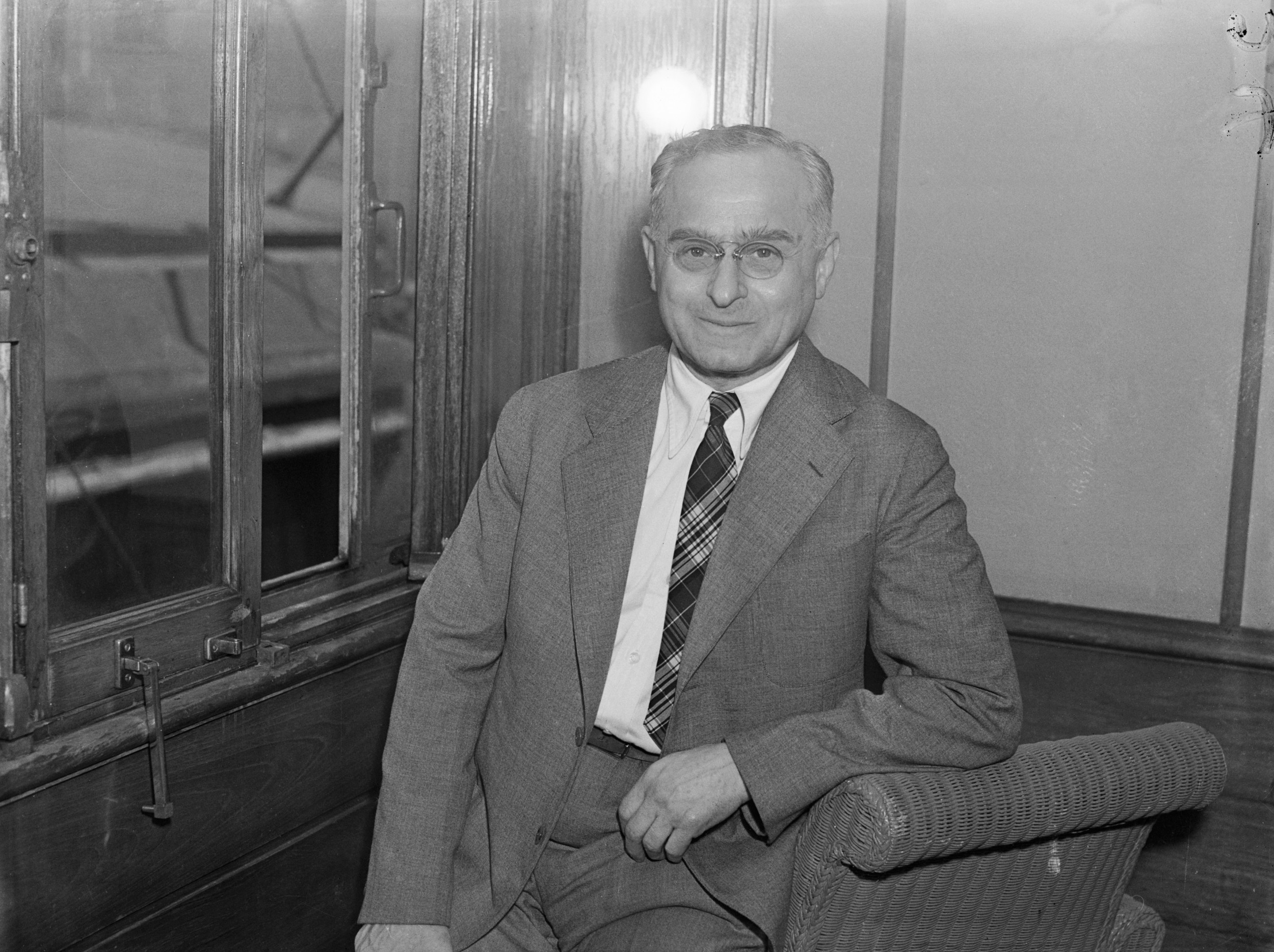 We associate the idea of government censorship with authoritarian regimes such as those in Russia and China. It has no place in the United States, a nation founded on the free exchange of ideas.
For the nation's colleges and universities, the idea of censorship is especially noxious. More than 79 years ago, Supreme Court Justice Felix Frankfurter noted that the "dependence of a free society on free universities… means the exclusion of governmental intervention in the intellectual life of a university." Today, that careful separation between political dictates and colleges and universities is under unprecedented attack.
Contrary to popular opinion, "academic freedom" is not a license to spout irresponsible drivel; it is a responsibility to test and retest ideas, theories, and practices through research, peer review, and rigorous debate, examinations, and interactions that include both fellow scholars and students. Academic freedom also means ensuring that the widest possible variety of ideas and opinions can be freely expressed, and that dissenting views and contrary perspectives are welcomed rather than shut down. Scholars write so that others can learn, but also to engage others with differing points of view to uncover truth and advance knowledge. Professors teach so that they may push students to think critically about everything from molecular structure to political theory.
But without the intellectual friction of differing perspectives, education becomes empty and useless, hindering academic and technological progress that benefits all of us. To support the progress of our society and of our nation, universities and colleges must be places where orthodoxies are confronted, weighed from varying perspectives, and tested to see if they should be overturned. Campuses must not shut down ideas in the name of protecting students from discomfort or imposing rigid notions of common values. Nor can they submit to government-imposed censorship.
Over the past several years, free speech on campus has been sorely tested. Speaker disinvitations and the disciplining of professors for errant speech occur too frequently. There are genuine and serious concerns about how to keep classrooms hospitable to the widest range of ideas, including conservative views.
Meanwhile, there has been a rising wave of new state laws and legislative proposals that have taken aim at teaching and learning about race, gender, American history, and LGBTQ+ identities in schools and colleges across the country. These educational gag orders represent a serious threat to that very academic autonomy that has allowed for so much intellectual discovery at our institutions of higher education. If left unchecked, these efforts will undermine our education system's ability to prepare Americans to engage in the essential debates that profoundly affect individual lives and society at large.
College and university leaders should talk respectfully but frankly to policymakers who are considering these orders, and communicate why they represent a serious threat to academic autonomy and intellectual freedom. They should talk candidly and specifically about steps they are taking to ensure viewpoint diversity on their campuses, and to hold open the space for vigorous debate. Our two organizations, the American Council on Education and PEN America, explain in a new joint resource guide for higher education leaders that free inquiry, exposure to a breadth of views, and open conversation are central to students' academic and personal development, to universities' institutional missions, and to the very idea of progress.
In an era defined by bitter partisan divides, protecting open inquiry and broad discourse on university campuses has never been more important. Our nation needs its college graduates to be prepared to meet the challenges of an increasingly complex and diverse democracy, and to be productive citizens who contribute to engaged communities. When universities successfully foster open inquiry, they equip graduates with the skills to produce the pioneering innovations, visionary cultural offerings, and life-saving scientific advances that benefit all Americans.
We remain heartened by the strong resistance to the shutting down of speech on campus, not just from our students, educators, and administrators, but also from the public and leaders of both parties who recognize the importance of preserving freedom of inquiry in our higher education institutions. We acknowledge that there are personal and professional risks for higher education leaders who speak out against attacks on their institutions' academic freedom and institutional autonomy. But when the mission and purpose of higher education is being questioned, contorted, and undermined, the voices of these leaders are more essential than ever.
Ted Mitchell is president of the American Council on Education. Suzanne Nossel is chief executive officer of PEN America and author of Dare to Speak: Defending Free Speech for All.
The views expressed in this article are the writers' own.
Most Related Links :
primenewsprint Governmental News Finance News