Movie Reviews
FBI: Most Wanted Dropped A Big Reveal On Remy In Season 4 Finale, So Will His Actions Have Consequences In Season 5?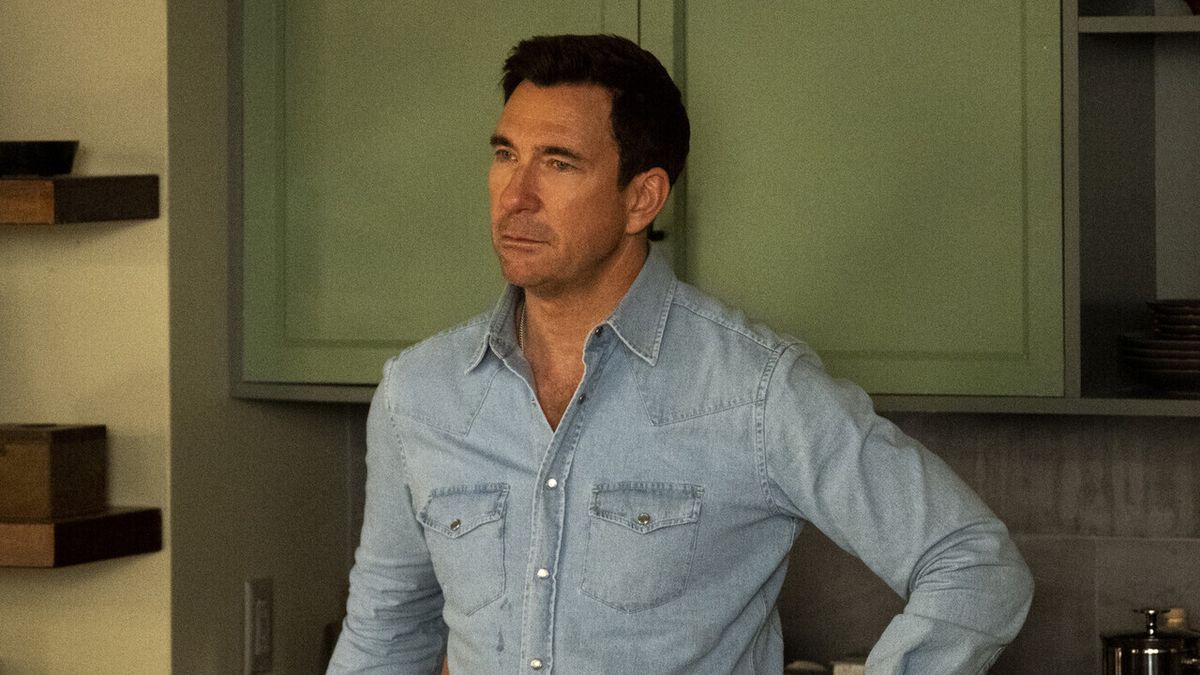 The fourth season of FBI: Most Wanted came to a close with a finale that finally revealed who killed Mikey, Remy's brother who was murdered a quarter of a century ago. The FBI agent got his answers at a cost and was left questioning himself by the end of the hour, but he also got a big reveal that allowed the episode (available streaming via Paramount+ subscription) to end on a slightly hopeful note despite all of the loss. So, let's look at what Remy discovered and what kinds of consequences there could be in the already-ordered fifth season.
Remy Finally Got Answers About His Brother's Death
After learning that the prosecutor on Mikey's case all those years ago withheld information, Remy was ready to go all-out to solve the case, catch the real killer, and clear Davis' name, even if it was 25 years too late. He tracked down a witness who dropped some clues that his brother had been killed by one of his friends, and the plot only thickened with the reveal that a girlfriend by the name of Jenna had been in the mix. Mikey's friend-turned-killer Benji was tipped off that the feds were finally on to him, and he became a fugitive for the task force to chase on the record. 
Benji turned to his mom for help, and she didn't hold back. In fact, she killed a witness and set him up to leave the country, but Remy and Co. stopped the train before he could get to Canada, and Benji broke down with a sobbing confession after insisting it was an accident (and hearing that the FBI had saved Jenna from his mom):
While Remy successfully caught his brother's killer and got the confession that filled in a lot of blanks, he didn't exactly get a happy ending in the Season 4 finale (although Dylan McDermott looked cheerful with his adorable dog behind-the-scenes). Davis died before Remy could tell him that his name was finally cleared, and the agent could only vent about what he would have said after he finally opened up to the documentarian. He was also upset that he'd based so much of his life and career on what was ultimately a lie, and said that the worst part of it all was that he didn't really know who Mikey was. 
All in all, it would have been a downer ending… if not for the reveal that came when Remy finally met Jenna, who answered the lingering question of why she'd gone to Florida in the first place. She was pregnant and wanted to tell Mikey ASAP, and more than two decades passed before Remy learned that he had a nephew. The finale ended with Remy finally meeting the young man. 
Will Remy's Actions And Discoveries Have Consequences?
When watching the finale for the first time, I couldn't help but wonder if Remy would get in some trouble if the footage of him pouring himself a drink and then emotionally venting on camera was released. The emotional vulnerability was certainly compelling as a viewer, but would it affect him at the FBI? Or even affect his ability to go undercover, if the documentary was widely distributed? 
That might be overthinking the situation a bit, and Isobel did make it clear to him that he had her full support even though it bent the rules to go all-out in investigating a case with such personal stakes. The most likely consequences for Season 5 could actually be good ones for Remy. 
He went out of his way to meet his nephew, and it's hard to imagine that he'd just say hello to the young man and then walk back out of his life forever. For all that FBI: Most Wanted is a largely procedural show, the series does check in on the personal lives of main characters, and Remy's sister has appeared multiple times since Dylan McDermott arrived. Why not Remy's nephew? 
All in all, a relationship between uncle and nephew is fun to imagine as fans wait through a summer hiatus that could last much longer than usual in light of the WGA writers strike. Unlike ABC with its plans for a fall season without Grey's Anatomy and other scripted shows, CBS hasn't announced a delay for its scripted slate, although both Survivor and The Amazing Race are being expanded. For now on the FBI franchise front, you can always find the three shows streaming on Paramount+!
Most Related Links :
Latest News||Sports News||Uk News