Movie Reviews
American Idol Contestant Posts Viral TikTok After Katy Perry 'Shamed' Her On TV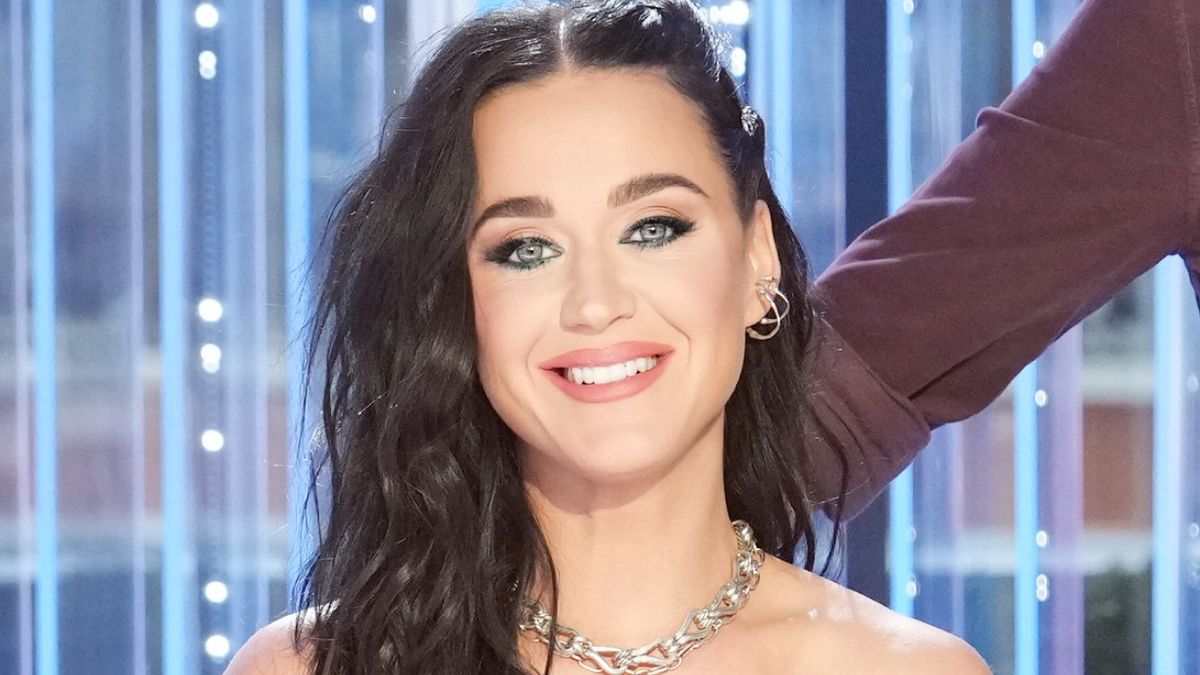 Katy Perry often wears her emotions on her sleeve when judging the contestants on American Idol, but her treatment of one recent contestant in particular has drawn criticism from viewers. Sara Beth Liebe tried out to be on Season 21 of Idol earlier this month, where the "Roar" singer made a crude joke in regards to the 25-year-old having three children. Liebe has now weighed in on the backlash against Perry, responding to fans wondering how she feels about the perceived "mom-shaming" she endured on national television.
Before Sara Beth Liebe could begin her rendition of Amy Winehouse's "You Know I'm No Good," Lionel Richie, Katy Perry and Luke Bryant commented on how young the singer looked. When she responded that she had three kids, Perry made a "joke" that Liebe said in a TikTok "wasn't super kind," as she addressed fans who reached out after the episode aired. The singer said: 
When finding out that the 25-year-old potential contestant had three kids, Katy Perry — who is a mother herself — dramatically stood up and pretended she was about to fall onto the table. Sara Beth Liebe said if the American Idol judge laid on the table she was going to pass out, to which Perry replied: 
Sara Beth Liebe kept her smile throughout the audition — even with Katy Perry shouting that the artist needed to do more during her song — but after being embarrassed on national TV by the "Teenage Dream" singer's comment, she wanted to share her takeaway from the whole situation, saying: 
She went on to say that nobody should be made to feel "crappy" about being a mom and loving their babies. You can see her full message to fans here: 
@sarabethliebe

(opens in new tab)

Well. I didnt think id be making this video, but i just wanted to say a couple things since im being flooded with articles and comments/messages about this.

♬ original sound – Sara Beth (opens in new tab)
After she covered the Amy Winehouse hit, Katy Perry told Sara Beth Liebe she hadn't done enough but allowed her to try another song, during which she let loose a little more. Luke Bryant loved her energy, but Lionel Richie wasn't convinced. With the swing vote falling to Perry, she gave an unenthusiastic yes to Hollywood, but warned her that if singing wasn't her dream, she wasn't going to go far.
Earlier this year, Katy Perry appeared on Gwyneth Paltrow's GOOP podcast, where they discussed the effect having children can have on your relationship. Perry said if both parents aren't putting in the work, it can breed resentment, but she also added that she didn't have that problem with Orlando Bloom. 
With all the drama surrounding these two ladies, it will be interesting to see what happens if and when they share the screen again. The final auditions kick off at 8 p.m. ET Sunday, March 26, on ABC, with episodes available for streaming with a Hulu subscription. Be sure to also check out our 2023 TV schedule to see what premieres are coming soon. 
Most Related Links :
primenewsprint Governmental News Finance News