Gaming
The farm sim series that started it all just teased two new games and one is multiplayer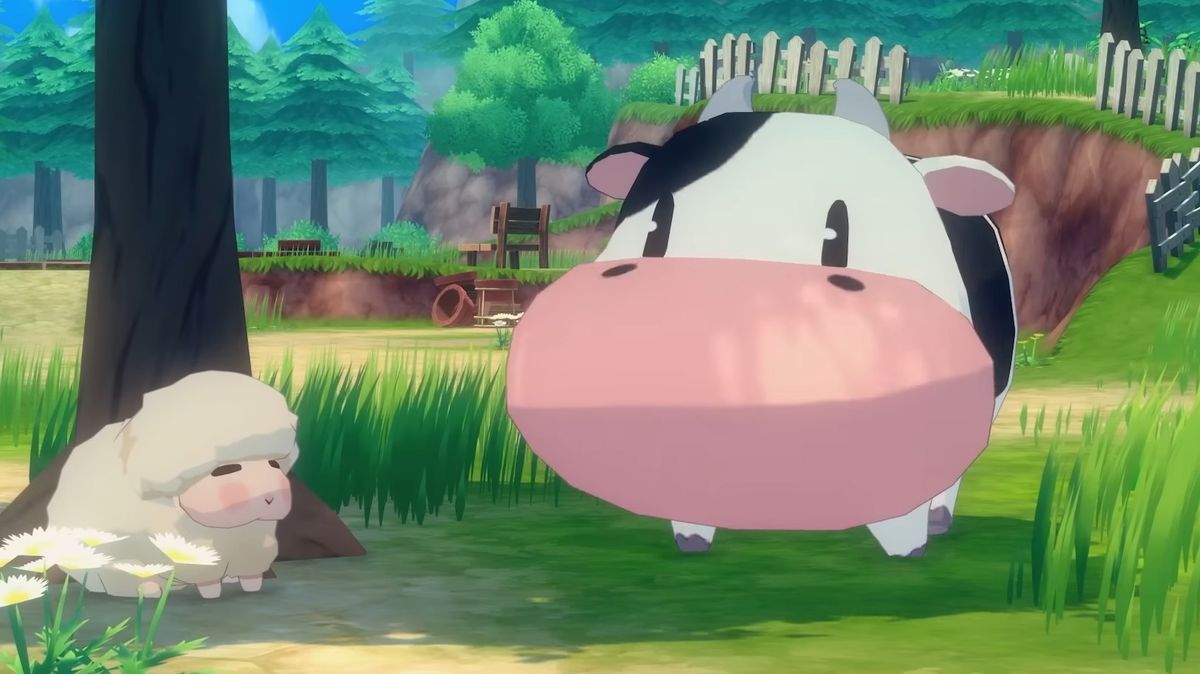 Ahead of the main week of gaming showcases coming in June, game publisher Marvelous hosted its own showcase of announcements last week. I'm already quite excited to see the remake of my favorite Harvest Moon game coming this June as Story of Seasons: A Wonderful Life, but it turns out that's not the only SoS game being cultivated. Marvelous announced that there are actually two more brand new Story of Seasons games in the works, and one of them is multiplayer. 
The first thing that Marvelous showed was footage of classically cute chickens, sheep, and a cow with a very chunky snout: one of the visual calling cards of classic Harvest Moon. You can spot seasons changing from spring to winter, some dogs playing, and sort of painterly and stylishly hazy 3D art. Marvelous says that the theme is "experiences."
That's all there is to it right now, aside from Marvelous harkening back to the series' 27 years of history. "We're preserving all the cherished elements of the series while creating an entertaining farming experience that will reach more players than ever before," series manager Nakano Hikaru says.
"We're putting a lot of extra effort into the visual presentation of your farm and the surrounding natural environments," Nakano adds. It sure does look that way, and though it's tough to make a judgment based on a short teaser clip, it does immediately make a better visual impression than other recent games in the series like the Story of Seasons: Friends of Mineral Town remake.
Though we've got precious little to go on here, I am heartened to hear Marvelous gesture at the fact that new Story of Seasons games need to modernize. 
On that note, the other Story of Seasons game that Marvelous teased sounds like an even greater effort to keep up with modern players. Marvelous refers to it as "a Story of Seasons you can play with everyone" alongside some concept art sketches. 
"We've heard our fans loud and clear, and they want to play Story of Seasons together with all their friends," Nakano says. "The concept of playing Story of Seasons together is a bold one, and a direction we haven't taken with the series until now."
Better visuals and an attempt at multiplayer are really the bare minimum that Story of Seasons needs to keep up with the current cozy farmlife sim scene, so I'm glad to see Marvelous making the attempt to shepherd the series into this decade. After Stardew Valley's massive success and the ton of games like Stardew Valley that followed, it would be a shame to see the series that originally inspired Stardew continue to lag behind.
Though Marvelous doesn't specify platforms for either unnamed game, the simultaneous PC and console launch for the A Wonderful Life remake on June 27 this year suggests that we can continue expecting prompt PC versions in the future.
Most Related Links :
Latest News||Sports News||Uk News