Gaming
Final Fantasy 14 Las Vegas Fan Festival Ticket Details Revealed
Square Enix reveals details on how North American players can attend the Final Fantasy 14 Fan Festival scheduled to be held in July 2023 in Las Vegas.
Final Fantasy 14 often makes its major patch and expansion reveals at Fan Festivals, held annually across the globe, and Square Enix has just unveiled all the details for the upcoming Fan Festival 2023 in Las Vegas. The launch of Endwalker was seen as a major success by players and developers alike, as the subscriber count in Final Fantasy 14 doubled with its release – and perhaps even more miraculously, it continues to grow.
With Endwalker's patch content in full swing, many fans are hopeful that Square Enix will tease the next Final Fantasy 14 expansion. While it's not yet known that the Fan Festival in Las Vegas will be the place to debut an announcement trailer, it is important to remember that Endwalker was unveiled roughly ten months before its December release. Taking this into account, and that the Fan Festival will be held in July, all signs point towards the next chapter of Final Fantasy 14 not releasing in 2023.
RELATED:Final Fantasy 14 Pausing Automatic Housing Demolition for Some Players
Earlier today, Square Enix launched the official website for the Fan Festival 2023 in Las Vegas, detailing instructions on how players can attend, from eligibility to order tickets, as well as the application period. Perhaps inspired by the housing lottery in Final Fantasy 14, the increasingly popular Fan Festivals have caused Square Enix to implement a lottery system for the event as well. Players with an active subscription in the North American region will be eligible to apply from February 17 to February 25 at 11:59 PM (PST).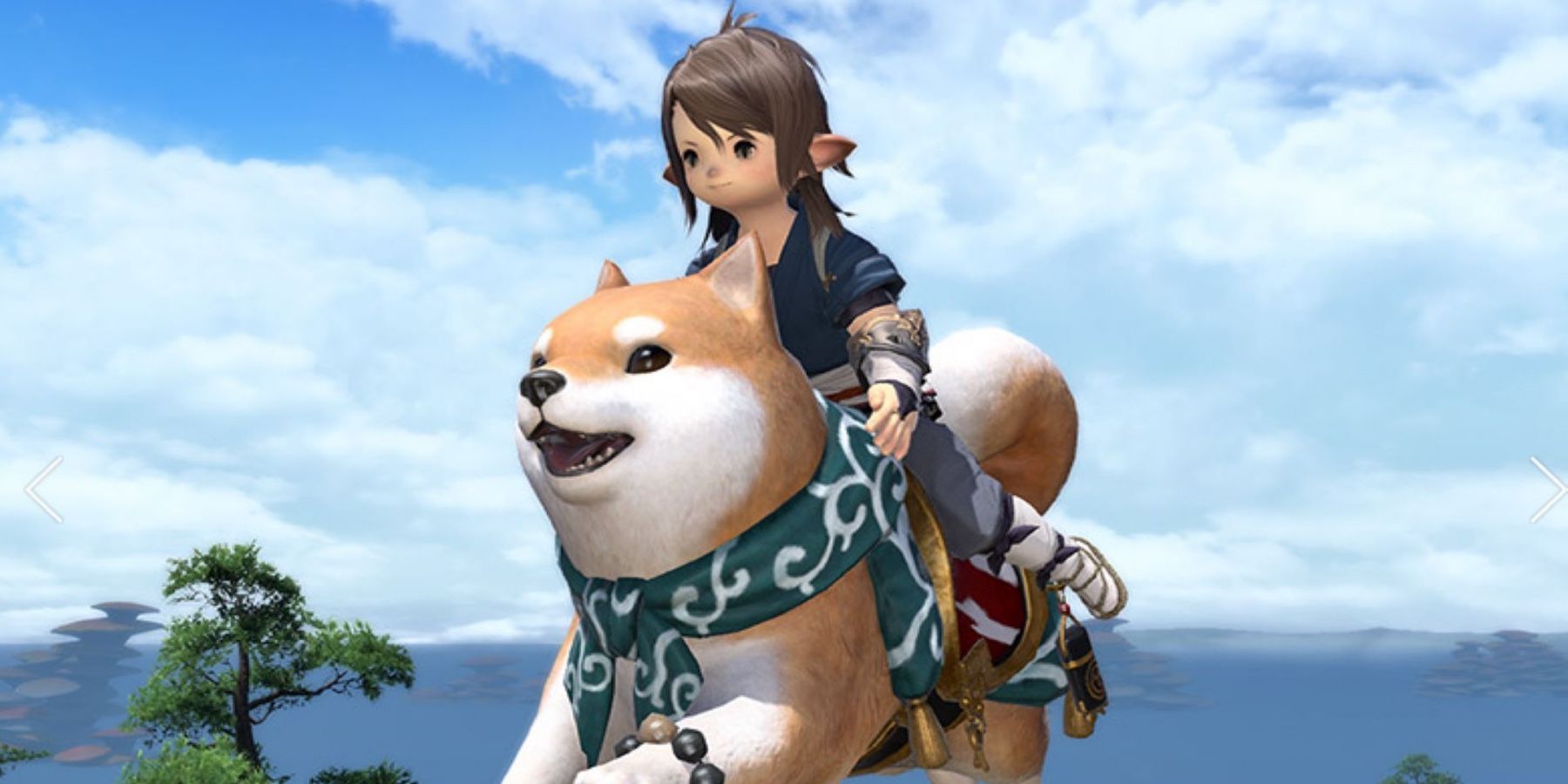 Expressing an interest to attend the event by registering for the lottery does not obligate the player to pay the $200 ticket fee, but Square Enix is calling for fairness from the North American community to only register if they have genuine intent to purchase tickets for the Fan Festival. Final Fantasy 14 players lucky enough to be selected will be contacted via the email address linked to their Square Enix account by March 3.
The Fan Festival in Las Vegas will take place on July 28 and July 29, but Final Fantasy 14 players from other regions will be able to attend the event in London on October 21 and October 22 for Europe, and on January 7 and January 8, 2024 in Tokyo for Japan. Though the current Patch 6.3 for Final Fantasy 14 has been popular with players, many fans are wondering what the team at Square Enix has in store for the game after Endwalker's thrilling conclusion to a decade-long story. Las Vegas may just be the place where they'll finally get their answers.
Final Fantasy 14 is available now on PC, PS4, and PS5.
MORE:Final Fantasy 14: Euphrosyne Alliance Raid Guide
Source: Final Fantasy 14
Most Related Links :
primenewsprint Governmental News Finance News