Gaming
Diablo 4 Players Are Already Unhappy With Microtransaction Prices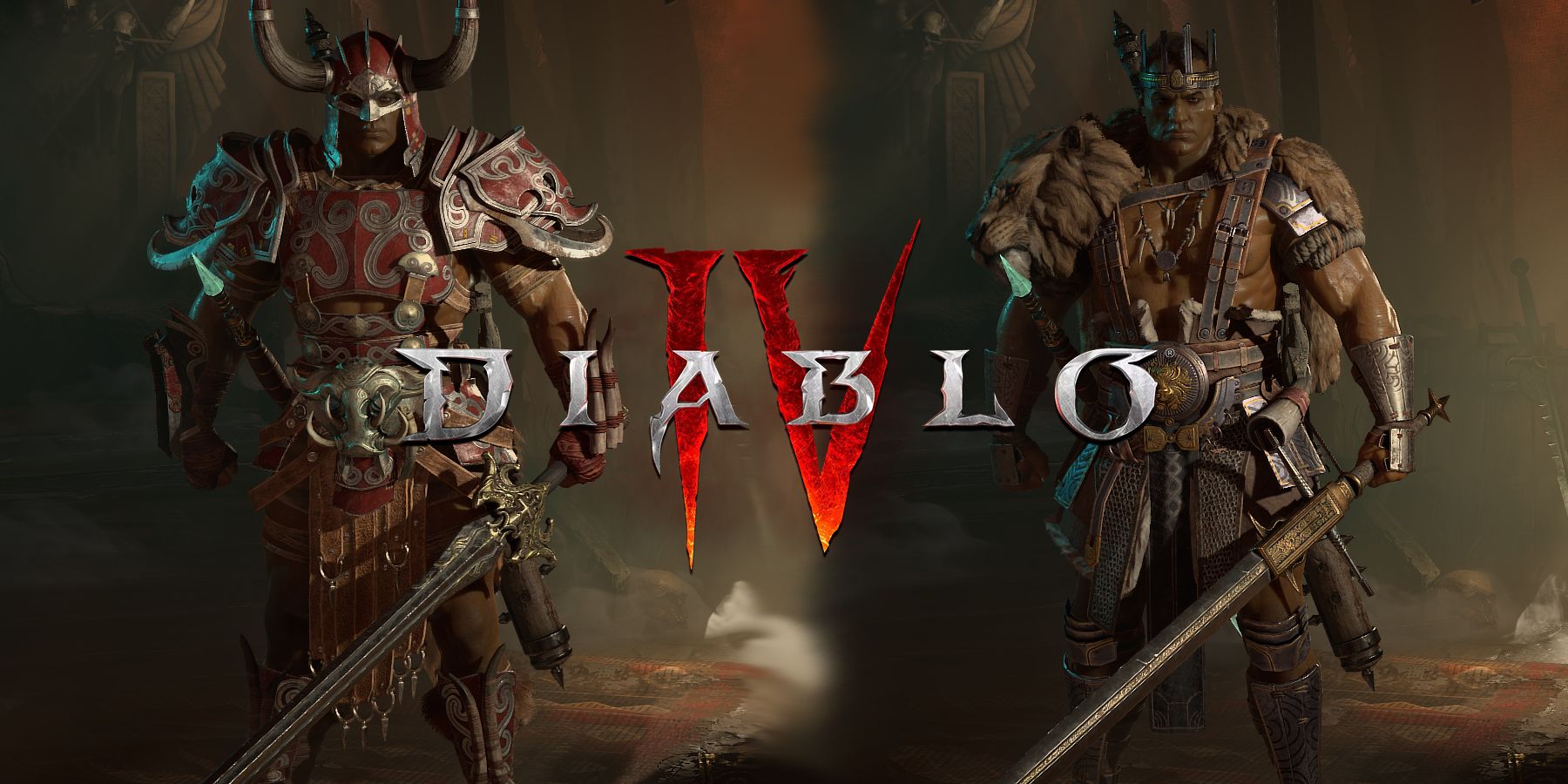 The reviews for Diablo 4 are out, and though the game is set to be a critical success, many players feel the microtransactions of its in-game shop are overpriced for a premium title. With the embargo officially lifted, the Diablo community has a much clearer picture of what to expect in their latest journey in Sanctuary beyond the Fractured Peaks. The open beta and server slam for Diablo 4 have certainly enticed players from a gameplay standpoint, but a major point of contention among fans has been the way Blizzard developed Diablo 4's monetization.
When it came out in June 2022, Diablo Immortal notoriously had aggressive microtransactions and people were worried that Blizzard Entertainment would make similar choices with Diablo 4, set to release a year later. By commanding a price tag of $70 for the base edition of the game, coupled with a Battle Pass system that costs $10 (or $25 for the accelerated option that comes with an emote), players were hoping that the actual cosmetics would have affordable prices.
RELATED: Diablo 4 Makes Important Clarification About Hardcore Race
The reality paints a different situation, as premium cosmetics in Diablo 4 cost $28 per set, making it even more expensive than Blizzard's free-to-play title Overwatch 2. Unlike in Path of Exile, Diablo's free-to-play rival, the armor sets in Diablo 4 only fit one class – which makes its equally exorbitant price tag feel significantly more unfair by comparison. The images from the cash shop were shared by Uberkull on the official Diablo subreddit, prompting many players to voice their complaints regarding the game's monetization.
That being said, it is also important to remember that these items in the Diablo 4 premium store are cosmetics only. Spending 2800 Platinum on a flashy Necromancer set won't make one's minions swing any faster. Considering that Blizzard has gone on record to say that players will be able to earn premium currency through the paid Battle Pass system, but not enough to purchase the next Battle Pass, fans should lower their expectations on potentially saving up Platinum to buy cosmetics.
Ultimately, the early consensus seems to be that Blizzard has developed a worthy successor to the legendary Diablo 2. From gameplay and character progression to story and atmosphere, Diablo 4 appears to nail the core pillars of what it means to be a Diablo sequel, and will likely be a commercial success when the gates of Hell open on June 6. However, Diablo 4 is also an expensive game, with microtransaction prices that seem justified in free-to-play titles, but feel out of place in premium releases. It remains to be seen whether Diablo 4 will be an exception, or the start of a new trend.
Diablo 4 releases June 6 on PC, PS4, PS5, Xbox One, and Xbox Series X/S.
MORE:How to Play Diablo 4 Early
Most Related Links :
Latest News||Sports News||Uk News