Food
Nemiroff Vodka debuts in Portugal – The Spirits Business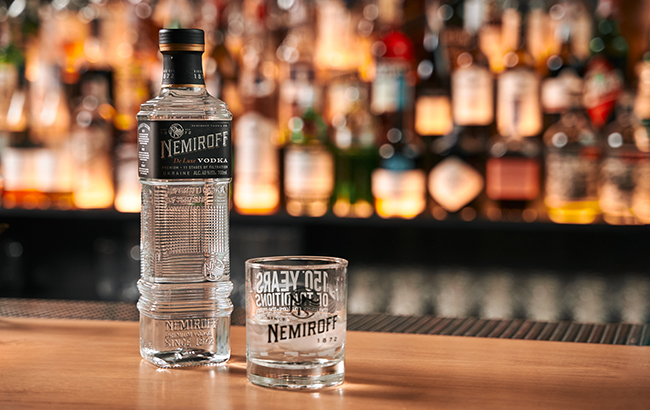 Ukrainian vodka brand Nemiroff has entered Portugal through a strategic partnership with distributor Vinalda.
Vinalda will be responsible for the import and distribution of the vodka in Portugal, with a particular focus on Nemiroff De Luxe and the brand's De Luxe Honey & Pepper products.
José Espírito Santo, Vinalda's general manager, said the partnership allows the distributor to bring a "vodka of recognised quality, charisma and one of the strongest growths in the world" to Portugal.
"And it is a privilege for us to contribute, in this way, to support the Ukrainian people in these difficult times," he added.
Together, the companies will invest in consultancy and the digital channel to increase the vodka brand's customer base.
The vodka producer said Vinalda is the oldest Portuguese distributor of alcoholic drinks.
Nemiroff CEO Yuriy Sorochynskiy called the move into Portugal a "significant milestone" for the brand.
"This partnership presents an exciting opportunity for Nemiroff to share our Ukrainian indomitable spirit and elevate the vodka consumption experience in Portugal," Sorochynskiy said.
"We look forward to a successful collaboration with Vinalda and further expanding our brand presence in Europe."
The new distribution deal follows Nemiroff's expansion into Croatia, Bosnia and Herzegovina, and North Macedonia with Badel 1862, and in Romania through Simba Invest.
Last year, Nemiroff signed a distribution agreement with spirits importer Disaronno International.
In August, we caught up with Sorochynskiy to find out how the company is operating six months on from the outbreak of war in Ukraine.
Most Related Links :
Latest News||Sports News||Uk News