Canada
Police identify couple murdered by landlord in Stoney Creek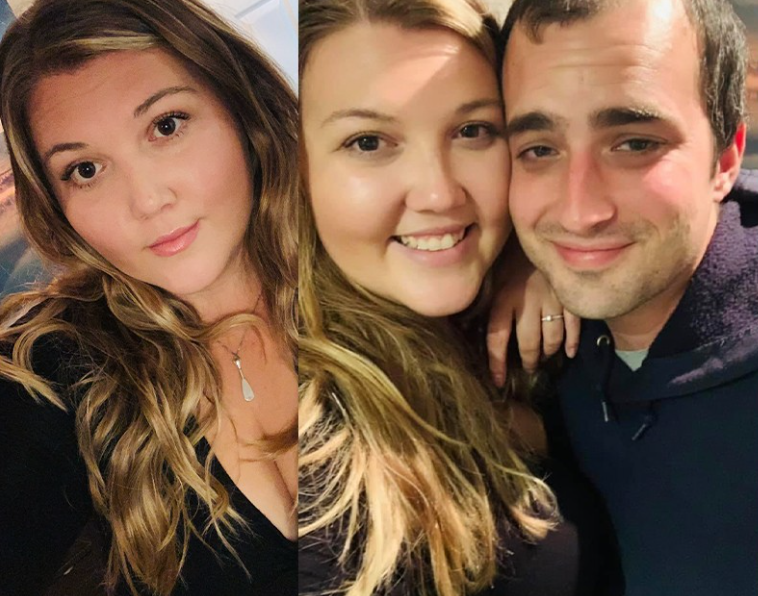 Article content
Hamilton Police detectives have released the names of the victims in last weekend's double murder in Stoney Creek.
Article content
With the families' permission, cops say the couple cruelly shot to death by their landlord are Carissa MacDonald, 27, of Stoney Creek and formerly of Huntsville, and Aaron Stone, 28, of Hamilton.
Article content
The families of both victims are requesting privacy at this time.
MacDonald and Stone had been engaged to get married and were planning to leave their basement apartment at 322 Jones Rd. Instead, there was a dispute with landlord Terry Bourassa.
Cops say Bourassa, 57, shot the young couple to death on the front lawn of his home where he had lived for 20 years. MacDonald and Stone had complained about conditions in the home.
Despite hours of negotiations, Bourassa began shooting at police hours later. He was apparently killed by a police bullet and the SIU is now investigating.
Article content
Recommended video
"It wasn't fireworks it was gunshots. And then about 10:30 we were sitting out back and heard more gunshots, about seven to nine shots," one neighbour told CHCH.
The male tenant was apparently shot first, while his partner was killed running for her life.
"We heard a woman scream or someone scream and we saw this man run back in, it was pretty scary," the neighbour said, adding police were on the scene in minutes.
MacDonald was an educational assistant at the Brant Haldimand Norfolk Catholic District School Board, while Stone was an electrician.
Several witnesses have already been interviewed by the Homicide Unit and have been cooperative. Police continue to appeal for more witnesses. If you have any information, please contact Detective Robert DiIanni at 905-546-3836.
@HunterTOSun
Most Related Links :
Latest News||Sports News||Uk News