Canada
'It's a dilemma': Council to consider $13M tax break for new hotel at Ottawa airport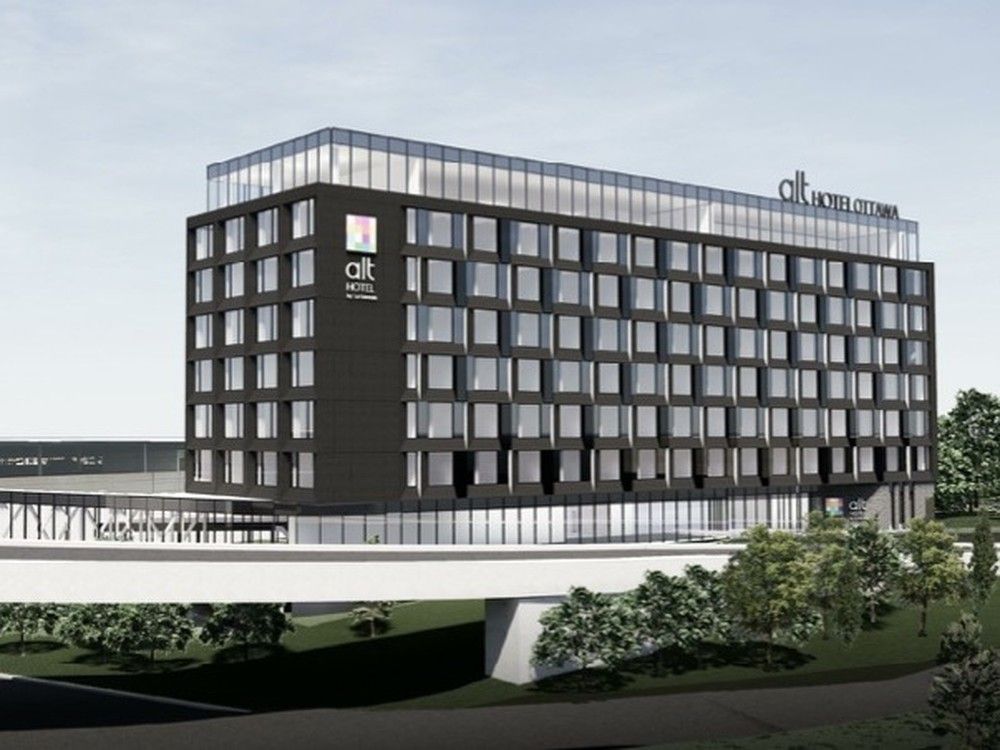 Council was assured at that time that it would be up to them to approve individual applications for tax relief. Now, that first ask is here — heading to finance and corporate services committee next week, and from there to council.
To Stittsville Coun. Glen Gower, this hotel fits squarely in the type of development contemplated when the CIP was approved.
"They're going to be paying rent to the airport and the airport can use that money to enhance passenger services, to try to attract new flights, new routes and new services to Ottawa, which is all a benefit to our local economy."
The hotel itself, with its planned restaurant and meeting rooms, would produce 50 full-time jobs when it opens, according to city staff.
Their report states that the total estimated increase to municipal property tax, generated from the development, would be $17.4 million over the 25-year life of the CIP grant. The city would keep some $4.4 million of that increase and forgive up to $13.1 million.
The airport-area CIP provides for a maximum grant to applicants of $25 million, unless the project hits 100 per cent of eligible costs at a lower total.
To Brockington, it could be worth getting more specific about the projects that qualify for tax relief through the CIP program. And certainly, if council rejects this one, he says that becomes a necessity.
Other councillors, including the airport area's Coun. Jessica Bradley (Gloucester-Southgate), have shared objections to the proposed grant and the CIP program that's enabled it, citing competing priorities such as affordable housing for the money available to the city.
Capital ward's Shawn Menard was one of several who voted against establishing the airport CIP last summer, noting at that the time that nothing in the plan required YOW to prove that development wouldn't have happened anyway in order for tenants to receive tax breaks.
"The city needs to stop spending resident funds in this way," he wrote in a message to this newspaper Monday, pointing to another controversial CIP development in recent years: a new Porsche dealership on Vanier's Montreal Road.
While Brockington said he's heard resident skepticism about the necessity of the tax break for this hotel to get built, city staff suggest in their report that without it, the development wouldn't be moving forward.
Contemplated pre-pandemic, staff write that the project was shelved after it got another second look in fall 2021, due to the pace of pandemic recovery and rising construction costs. It was the Ottawa airport that came to Germain Hotels after the CIP was passed by council, offering information about the program to "try and resuscitate" the project.
"A YOW CIP grant would represent a material change to the project's financial forecast and feasibility and was a deciding factor, in addition to positive trends in the Ottawa visitor economy and air travel generally, to move the project forward," staff write.
Most Related Links :
primenewsprint Governmental News Finance News