Canada
Experts explore 'future of cities' at CFSN23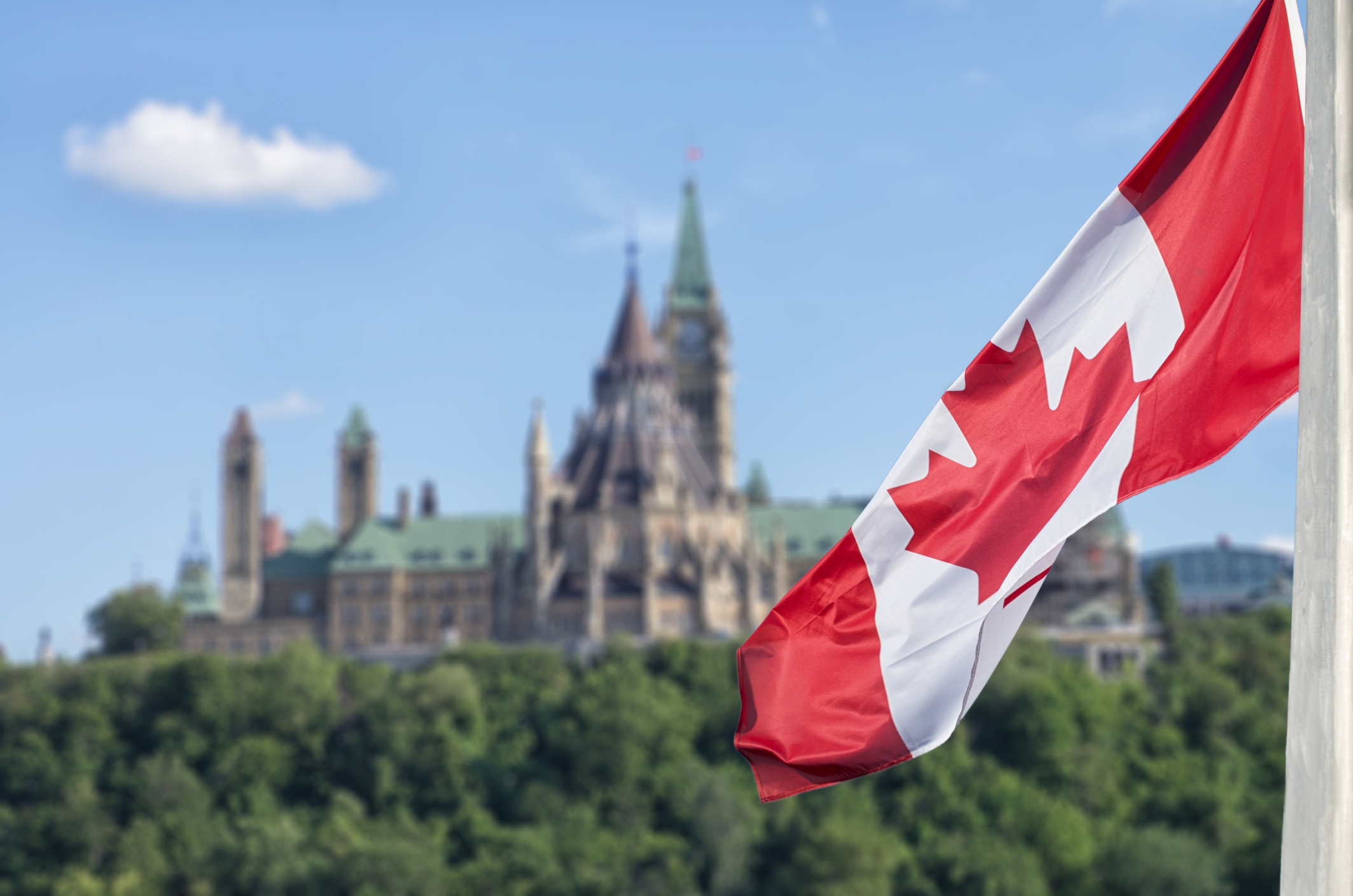 Article content
The Canada Strong and Free Network (CSFN) is currently hosting its annual spring networking conference in Ottawa. CFSN23 attracts centre-right decision-makers, thinkers and strategists.
Article content
This year's theme is "Working for the Middle Class" in recognition of the economic challenges facing Canadian families and the need for solutions to help with inflation, housing costs and economic growth.
Article content
On Thursday, the Toronto Sun's Editor-in-Chief, Adrienne Batra, moderated the panel, "The future of cities."
Featured guest speakers were writer, consultant, and Senior Fellow at American Reformer, Aaron Renn, and author and president of the Manhattan Institute, Reihan Salam.
The conversation centred around how conservative voices could get themselves heard in urban centres, where voters tend to lean to liberal or democratic candidates.
Historically, the last 30 years or so have meant an urban renaissance, with a positive change in public safety being one of the things that drove people back to major cities. 
Article content
The pandemic and the real possibility of remote work has changed that scenario, creating competition among cities and causing peripheral cities — Nashville, for example — to become more important as places to live. That, speakers agreed, is an opportunity.
As Batra pointed out, people living in major cities are currently facing housing shortages, high taxes and infrastructure challenges, and many no longer feel safe.
Renn said that while people don't like government at the national level, they do like government at the municipal level: "They're happy when the fire department shows up," as he put it.
Article content
This was something conservatives once understood, he added, and said that during the 1990s, many conservative mayors in American cities were seen as competent.
Rudy Giuliani, for example, was the conservative mayor who took New York from 2,000 murders a year and cleaned it up to the point where it became hugely attractive again.
But 30 years of boom times have made big cities complacent, said Renn, contributing to current issues with crime, transit and housing costs, and the pandemic did not help.
The city of Portland, Ore., for example went from about 23 murders a year to 90 murders in 2022.
"The same things are making their way here," said Renn, "with crime on the subway, and you can see it here in Ottawa. Ideologies make their way north."
Article content
What's required is that conservatives develop a positive governing agenda that can't be only about austerity but should focus on core goods and services. A competent leader will know how to tackle things such as homelessness and transit problems.
Oklahoma City was offered as an example of a city where leaders got it right. After the city lost on a bid for a United Airlines maintenance facility, it was determined that the city had to be improved as a place to live.
That was undertaken, using tiny sales tax increases in specific areas, with taxpayer approval — so the city was improved without debt, and with taxpayer oversight.
Unfortunately, as Renn stated, "The conundrum for conservatives in cities is that they invest in their own liquidation. Once things are going well, there's the return of ideology."
Article content
RECOMMENDED VIDEO
Conservatives, the experts agreed, have to develop political infrastructure, refresh their tool kit, and continue to be relevant.
Batra steered the conversation to getting the populace more involved in municipal politics. 
Reihan Salam said the next 20 to 30 years will be tough for conservative governance because of a rapidly aging population and demographic stagnation.
Renn added that to be successful, conservatives need to come up with positive ideas — it's not enough to be against something, "you have to say what you're for. You have to have something to offer besides being the guy who says no."
When Batra brought up housing issues and the important mayoral election coming up in Toronto, Salam pointed out that housing has become an issue around the world.
Using Ireland as a recent example, he explained that if you welcome immigrants as contributors to the richness of a country, "you have to get the housing right … Lack of affordable housing is moving young people to the far left all over the world."
Most Related Links :
primenewsprint Governmental News Finance News