Canada
5 arrested after kidnapping attempt, shooting in Vaughan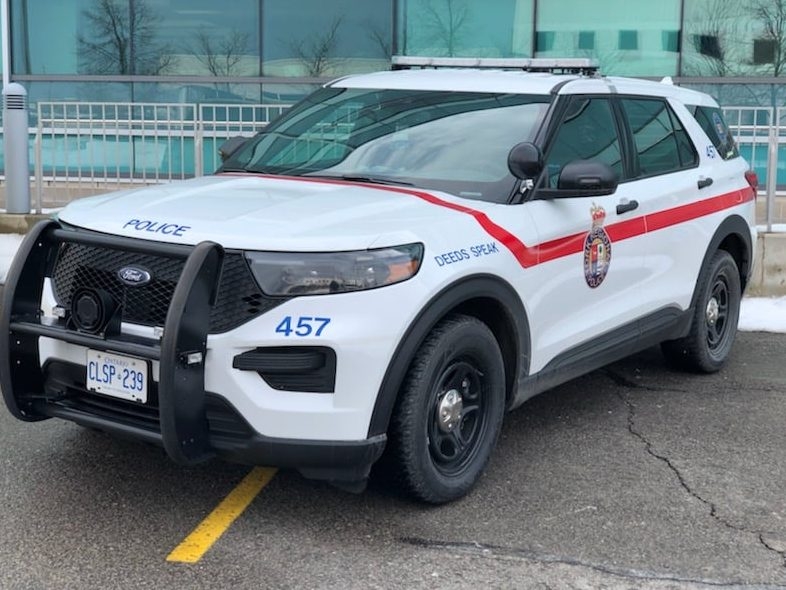 Article content
Five people are in custody following a late-night shooting in a Vaughan parking lot last month that, cops said, stemmed from a botched kidnapping attempt.
Article content
York Regional Police responded to a shooting on April 12 at 12:55 a.m. in a parking lot in the area of Islington Ave. and Steeles Ave. W. Three male victims were found — two with gunshot injuries and another who had been physically assaulted. All three were taken to a hospital and treated for non-life-threatening injuries.
Article content
Police said a family dispute resulted in four people kidnapping a male victim. A fifth person tried to free the victim, which led to the shooting.
Umair Aziz, 21, of Toronto is charged with two counts of attempted murder using a firearm, two counts of discharging a firearm with intent, possession of a firearm knowing its possession is unauthorized, possession of a loaded prohibited or restricted firearm and discharging a firearm — recklessness.
Yazan Shriki, 19, of London, Ont., Mohamed Ali Aluadamani, 23, of Mississauga and a 17-year-old Toronto youth, who can't be named under the Youth Criminal Justice Act, are charged with kidnapping.
Investigators believe this was a targeted incident and there is no threat to public safety.
Anyone with information can call 1-866-876-5423, Ext. 7441, or Crime Stoppers at 1-800-222-TIPS or visit www.1800222tips.com.
RECOMMENDED VIDEO
Most Related Links :
Latest News||Sports News||Uk News