Automobile
Lia Block Celebrates Ken Block's Legacy in Tribute-Liveried Subaru BRZ Rally Car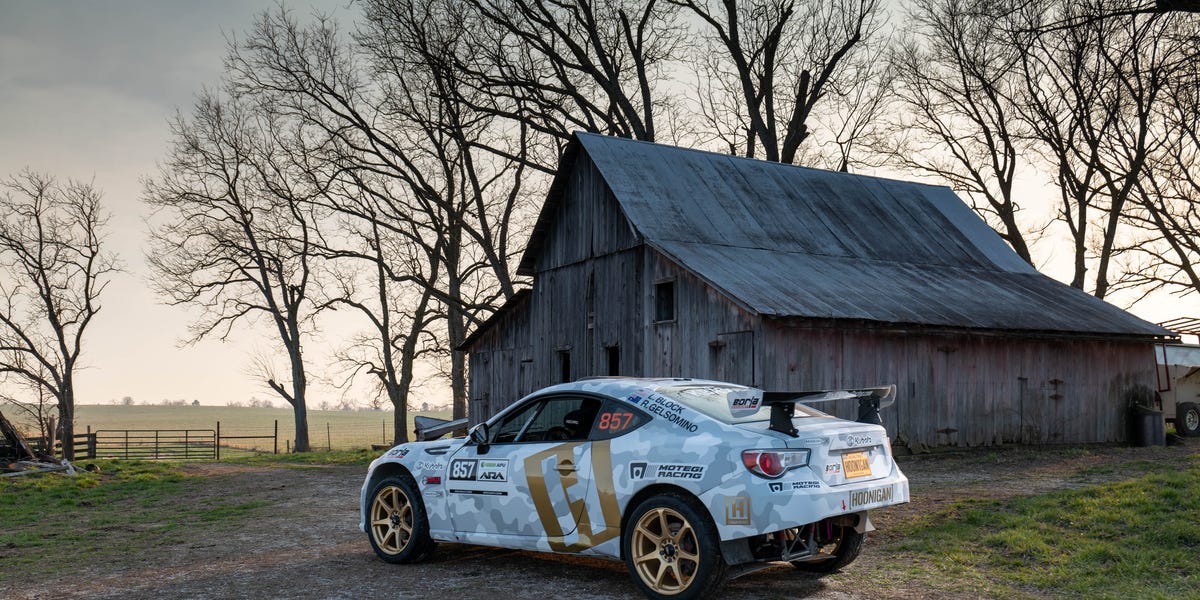 To enter rally competition in a rear-wheel-drive car at age 16 is an impressive undertaking. For Lia Block, a return to the race course isn't just about competition. It's also about memorializing her father, Ken Block, who was killed earlier this year in a snowmobile accident that sent shock waves through the automotive world and briefly left a question as to the continuation of the Block name in rally racing.
The pause was truly brief, as both daughter Lia and her mother, Lucy, were just as invested in racing and automotive culture as Ken. "This year is going to be a tough one," Lia Block said on her Instagram page as she revealed the new car. "But I'm happy to be back doing what my dad loved and what I still love."
For the 2023 season, Block will be partnered with Rhianon Gelsomino, a championship-winning co-driver who most recently right-seated for Travis Pastrana. Gelsomino's husband, Alex, is also a co-driver and raced for years with Ken. He'll be racing with Lucy Block, also in the American Rally Association events.
Block started racing at age 15 and made seven race starts in her Ford Fiesta, finishing as high as third in her class. For 2023 she moves for the first time to competition in a RWD car, a Subaru BRZ. Recent social media posts showed Block and Gelsomino at the Dirt Fish rally school in Washington State, getting some rear-drive practice in.
"It's going to be fascinating to see how Lia's obvious and natural pace translates to the new car," Block's team manager, Derek Dauncey, told Dirt Fish.
For the first race of the season—the 100 Acre Wood Rally in Salem, Missouri, an event Ken won seven times—Lia pays tribute to her famous dad by re-creating the snow-camouflage and gold accent livery he first used in 2005 on a Subaru WRX STI. Ken is missed by his family and his community, but the Block name is still going racing.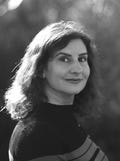 Senior Editor, Features
Like a sleeper agent activated late in the game, Elana Scherr didn't know her calling at a young age. Like many girls, she planned to be a vet-astronaut-artist, and came closest to that last one by attending UCLA art school. She painted images of cars, but did not own one. Elana reluctantly got a driver's license at age 21 and discovered that she not only loved cars and wanted to drive them, but that other people loved cars and wanted to read about them, which meant somebody had to write about them. Since receiving activation codes, Elana has written for numerous car magazines and websites, covering classics, car culture, technology, motorsports, and new-car reviews.   
Most Related Links :
primenewsprint Governmental News Finance News